It has been a big 2018! And I am not so great at remembering to blog. With my PhD tracking along nicely, having cleared confirmation and ethics, I am presently knee deep in wonderful data collection. It is keeping me good-busy. Thank you to you all for your beautiful support, I am still amazed that people read what I write, it is truly a privilege to get these little moments in your head. I couldn't have managed these pieces without the awesome editors of each publication who support me, and guide me along the way, I am very grateful for all that 2018 has brought.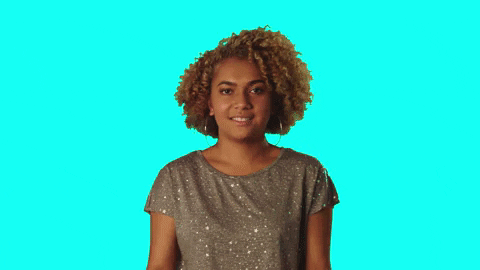 To wrap up my 2018 I thought I would share my published articles.
NON-ACADEMIC
ACADEMIC
Yarning the way: The role of Indigenous education paraprofessionals in guiding the post-school transitions of Aboriginal and Torres Strait Islander Youth.
Gruppetta, Southgate, Ober, Cameron, Fischetti, Thunig, Heath, Burns, & Clifton. 2018.
Book review. Amy Thunig.
Journal of Australian Political Economics (JAPE)
ANU Press, Canberra. December, 2018. Volume 82.
HOPE YOU HAVE ALL HAD A BEAUTIFUL END OF YEAR – WISHING YOU THE BEST FOR 2019.